Consistent product imagery: Create & Barrel
---
Our CG studio has had a long-term relationship with Crate & Barrel, a leading manufacturer of furniture. Over a year ago, they approached us with the task of enhancing their online customer experience by providing photorealistic images and detailed product views of hundreds of their products.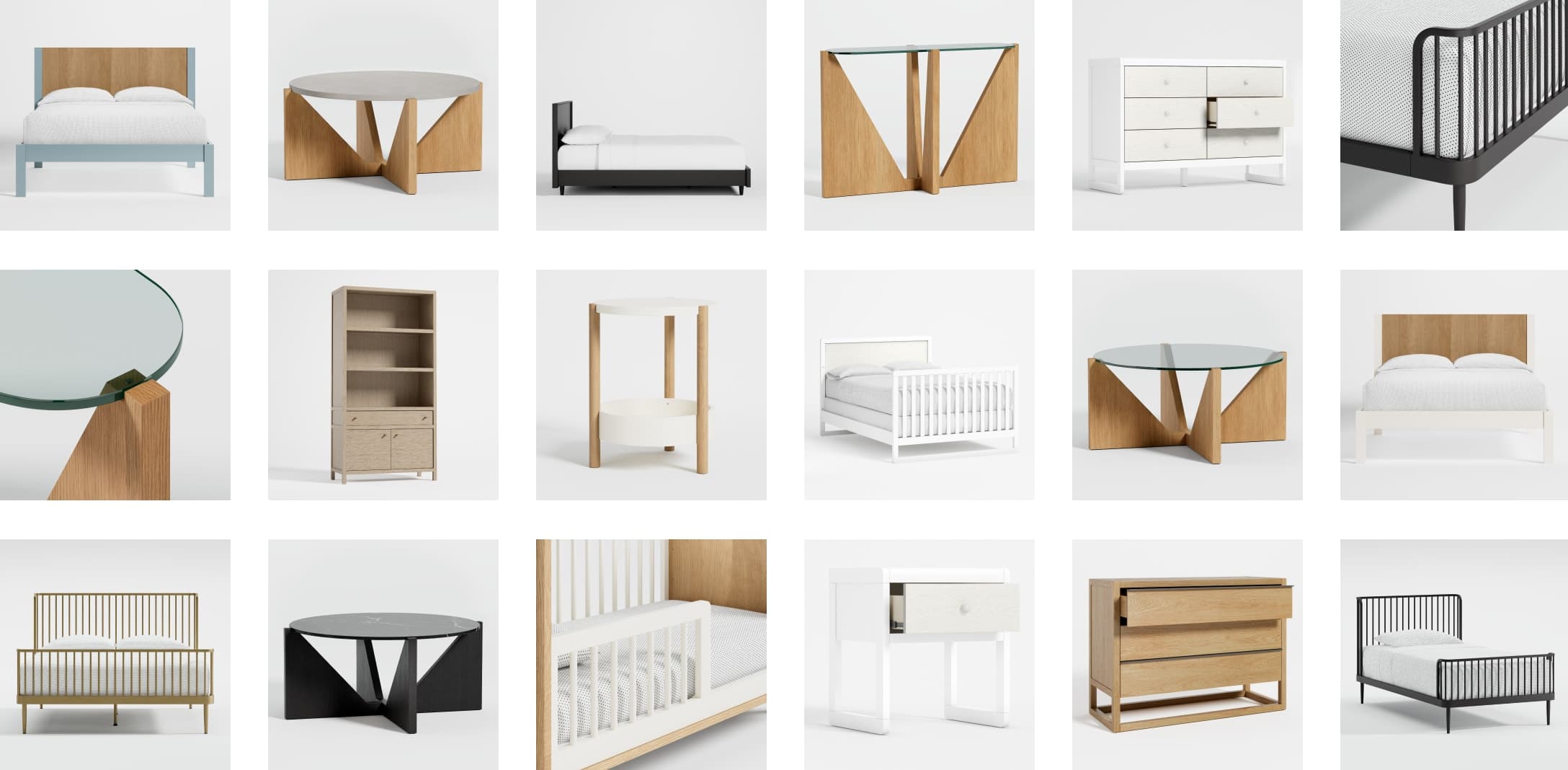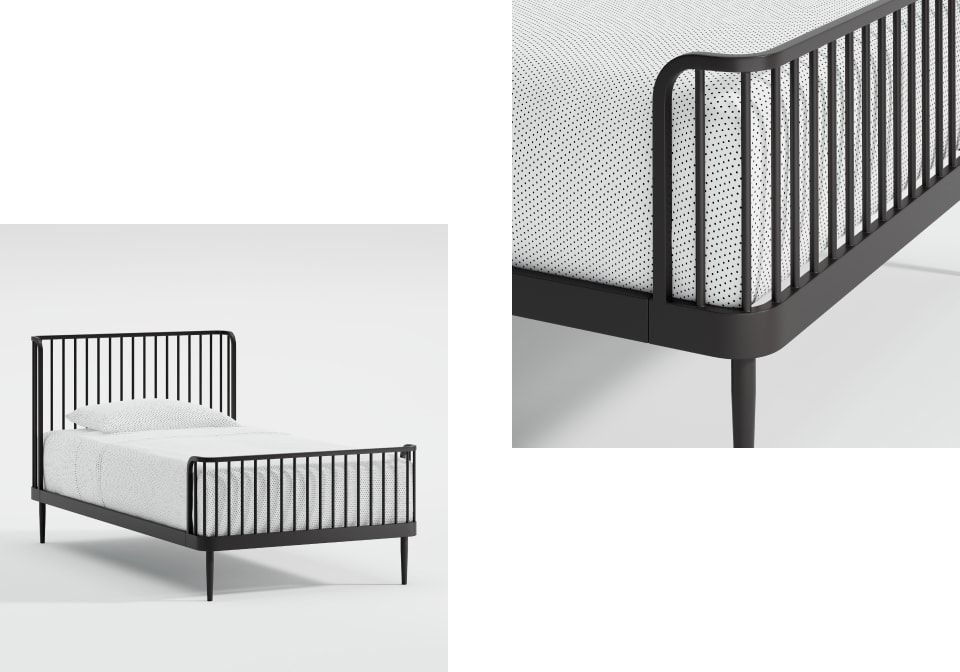 Experienced team & specialized software
Our team of artists and CG experts have a wealth of experience in creating 3D models and realistic images. We used specialized software such as Autodesk Maya, Zbrush, and Arnold to deliver high-quality images that met Crate & Barrel's strict quality standards, specifications, and timelines.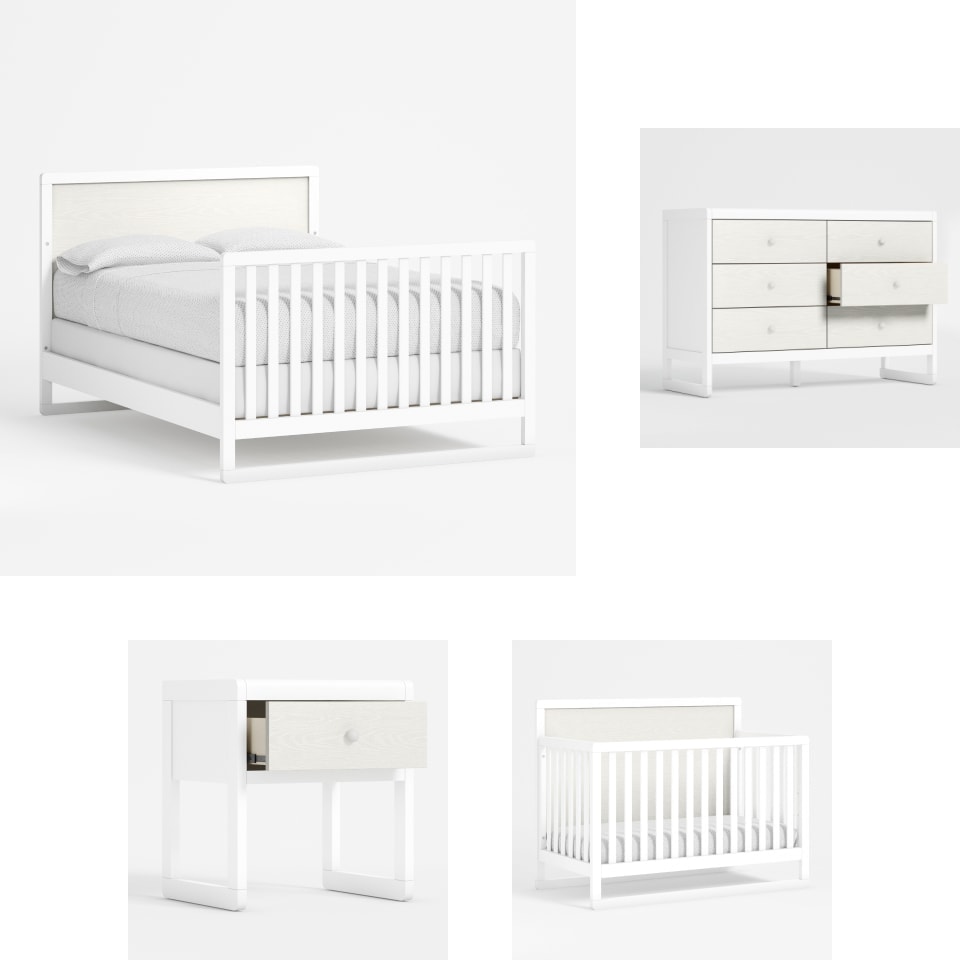 Ensuring Consistency
One of the key aspects of this project was consistency, and Crate & Barrel's team had a clear understanding of this. They had developed a set of guidelines that included specific brand specifications to ensure that every image on their website was of the same high standard. Working closely with Crate & Barrel's experienced e-commerce team helped us to align our efforts with their vision and deliver the final product that met their expectations.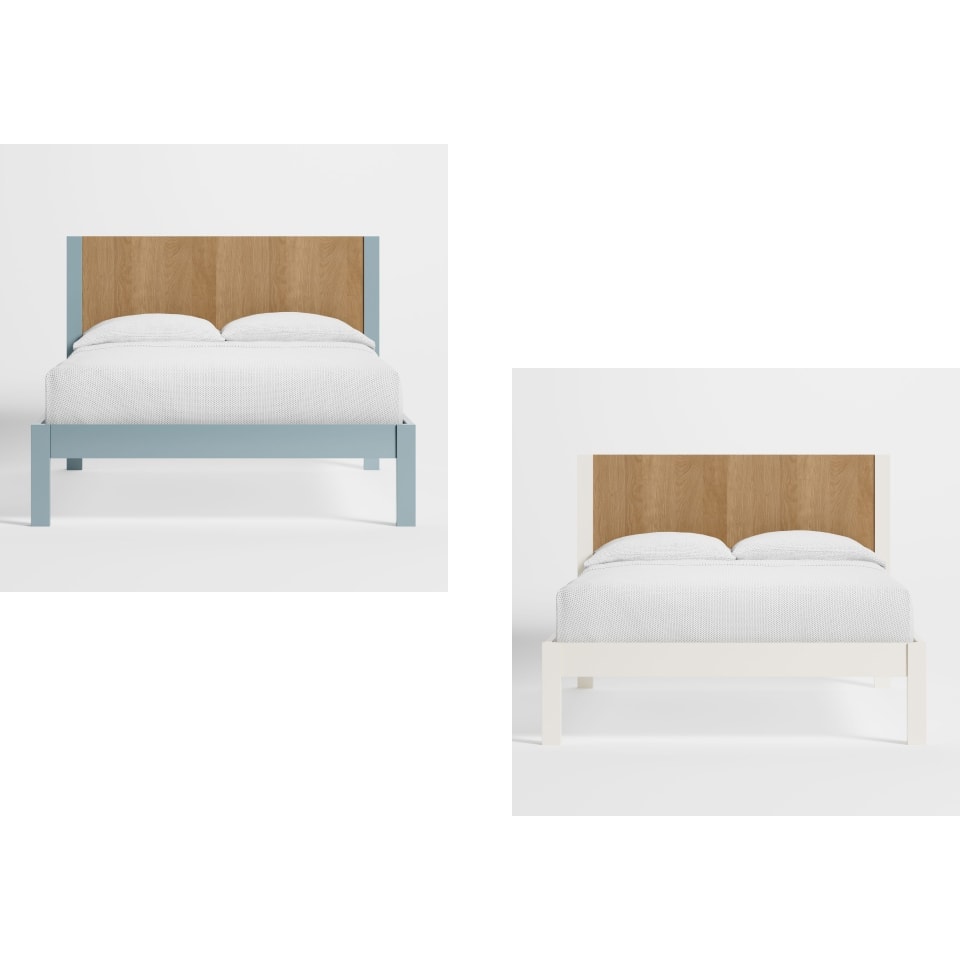 Structured Workflow
In order to meet the tight timelines of the project, we established a structured workflow that included regular progress updates and communication with Crate & Barrel. This helped us address any issues that arose in a timely manner and allowed us to deliver the final images on schedule.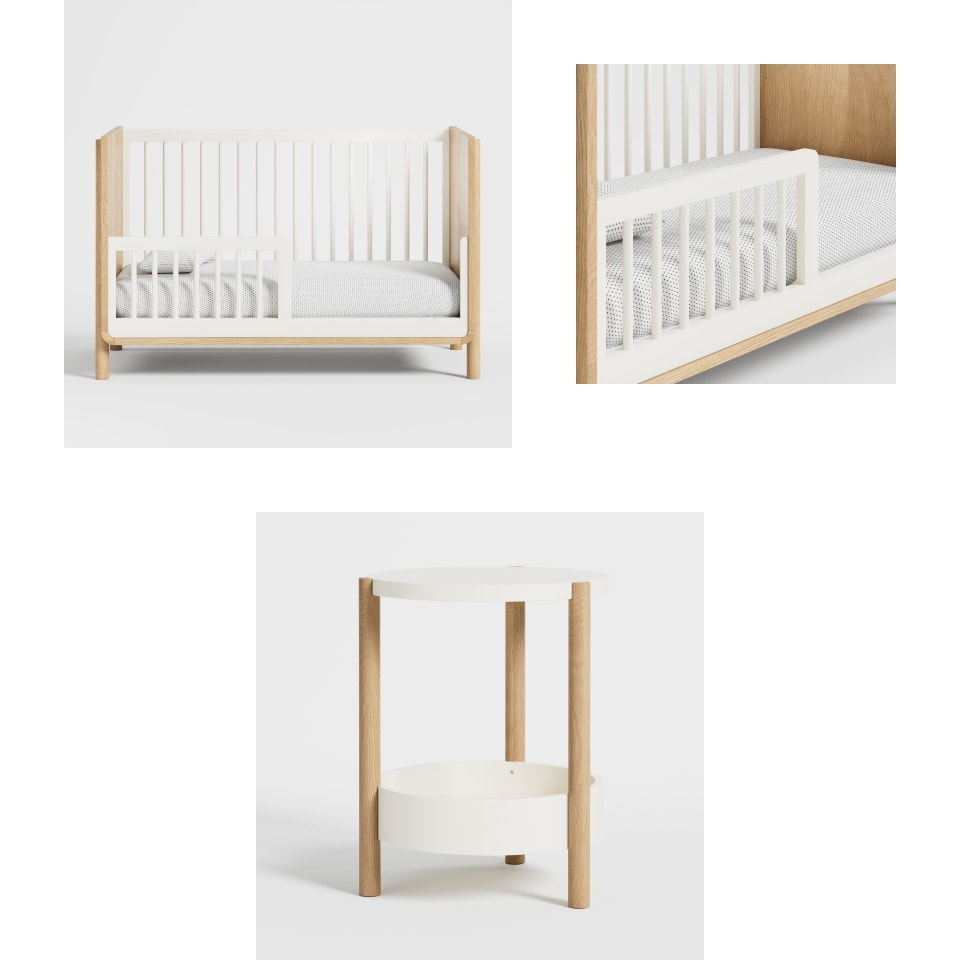 Final Product
The final product received positive feedback from Crate & Barrel and helped enhance the customer experience on their website by providing detailed product views and high-quality images. Our team's ability to meet the client's specifications and tight timelines helped strengthen our partnership with Crate & Barrel.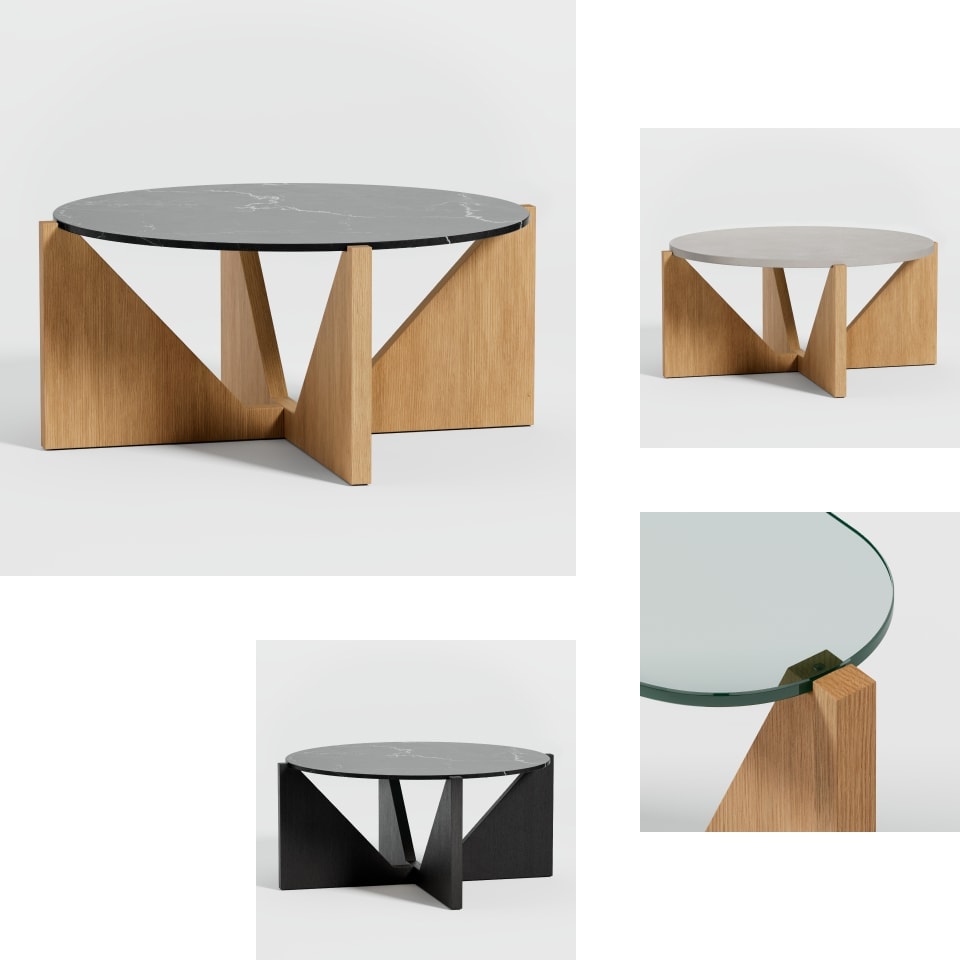 Building Trust
Trust is key to a successful CG studio-brand partnership. Tailored solutions, effective communication, and timely problem-solving lead to photorealistic images that align with a brand's vision and exceed customer expectations. A strong, lasting relationship ensures seamless collaboration on future projects. Elevate your customer experience, trust us to deliver.